Latest News
04 Jul 2018

ROMEO at EFCATS School on CatalysisJakob Marinkovic, PhD student at DTU, Denmark, took part in the EFCATS School on Catalysis organized in Czech Republic. To sum up: a new and good occasion to present ROMEO's reactor-separation concept!...
Welcome on ROMEO's website
You'll find on this website an overview of the aim of the project. You'll get to know who the project's partners are. And you'll learn all about the project's events.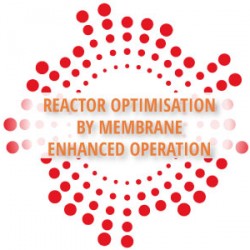 READ MORE
What do they say about ROMEO?