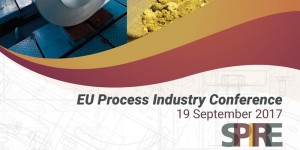 ROMEO took part on 19 September 2017 in the Process Industry Conference "A look to the future" and won the award for the best presentation of its session!
ROMEO is a member of SPIRE, the European Association which is committed to manage and implement the Public-Private Partnership around "Sustainable Process Industry trough Resource and Energy Efficiency". The project has been invited to present its objectives and key expected impacts during the SPIRE mid-term policy event which gathered all relevant stakeholders for the European Process Industry.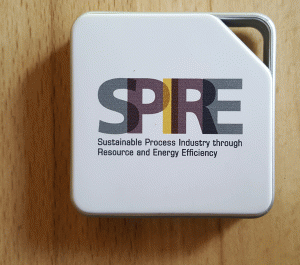 A few slides well prepared by Marc Kristen and presented by Henrike Gebhardt (Evonik) have been very successful at convincing people of the interest of ROMEO. A small external memory stick for mobile phone has been symbolically offered. The recognition received from the interested stakeholders is a reward which makes the entire project team keen to go further!
Download the full presentation here