Latest News
07 Oct 2016

Second progress meeting in CopenhagenOn 21 and 22 September, the 2nd ROMEO progress meeting, jointly organised by DTU and LiqTech, was held in Copenhagen. This meeting not only allowed to keep everyone up to date with what all partners are doing, but was also a good opportunity to plan...
Welcome on ROMEO's website
You'll find on this website an overview of the aim of the project. You'll get to know who the project's partners are. And you'll learn all about the project's events.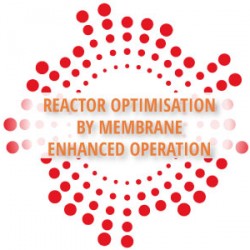 READ MORE
What do they say about ROMEO?