Latest News
13 Mar 2018

A project of worldwide importance!Jürgen Loipersböck, junior researcher at Bioenergy 2020+ Gmbh, Austria, took part in the CCECP held in Singapore. He presented the new developed part of gas cleaning, which will be used to prepare the gas before ROMEO's Water-Gas Shift reactor....
Welcome on ROMEO's website
You'll find on this website an overview of the aim of the project. You'll get to know who the project's partners are. And you'll learn all about the project's events.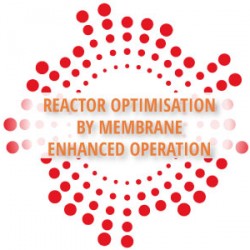 READ MORE
What do they say about ROMEO?