Latest News
22 Jun 2017

Miguel Bañares (CSIC) awarded doctor honoris causaAll the members of the ROMEO's consortium are joining to congratulate their colleague Miguel A. Bañares, full Research Professor at CSIC in Madrid. We are really proud to rely on the bests!...
Welcome on ROMEO's website
You'll find on this website an overview of the aim of the project. You'll get to know who the project's partners are. And you'll learn all about the project's events.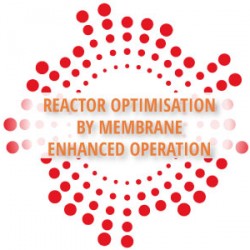 READ MORE
What do they say about ROMEO?