Latest News
13 May 2016

ROMEO attends two events in BrusselsDr Frank Stenger at the IMPACT workshop (2nd from left on the picture). In April, ROMEO representatives attended two high profile events in Brussels. Impact Workshop for the Sustainable Process Industry Public-Private Partnership Projects (21, 22 Apr...
Welcome on ROMEO's website
You'll find on this website an overview of the aim of the project. You'll get to know who the project's partners are. And you'll learn all about the project's events.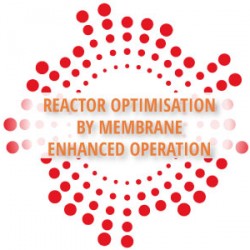 READ MORE
What do they say about ROMEO?