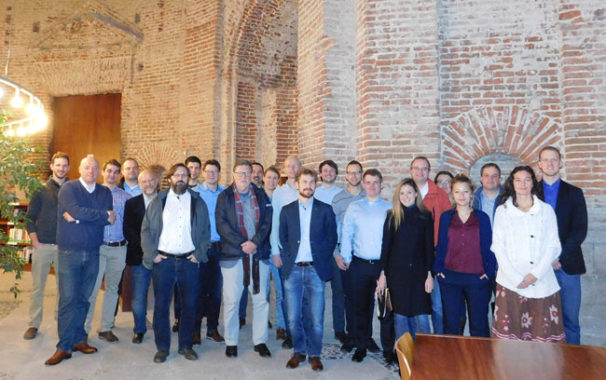 The 4th Progress meeting of ROMEO was organized by CSIC and EVONIK on 15 and 16 November in Madrid, at the premises of the National University for Distance Education (UNED). This successful meeting allowed to share and discuss the improvements made since the 3rd meeting in Brussels last March.
ROMEO is well on track to develop a new membrane reactor!
Keeping as main objective to optimize and intensify industrial catalytic gas-phase reactions, ROMEO's workers are ready to work on remaining challenges. A lot of interactions between partners materialise and drive a good project dynamic.